BACHELORETTE GUIDE
2019| 3 DAYS | NASHVILLE
Need help planning your trip? We specialize in restaurants and dining, transportation, musicians and entertainment, BNB's, activities, team builders and a keen knowledge of what Nashville has to offer. Let us take the legwork out of all of your planning. Learn more here.
Known for its Mexican cuisine, tequila, mescal menu and Latin mixology this is the ideal brunch location.
📷: @saintanejo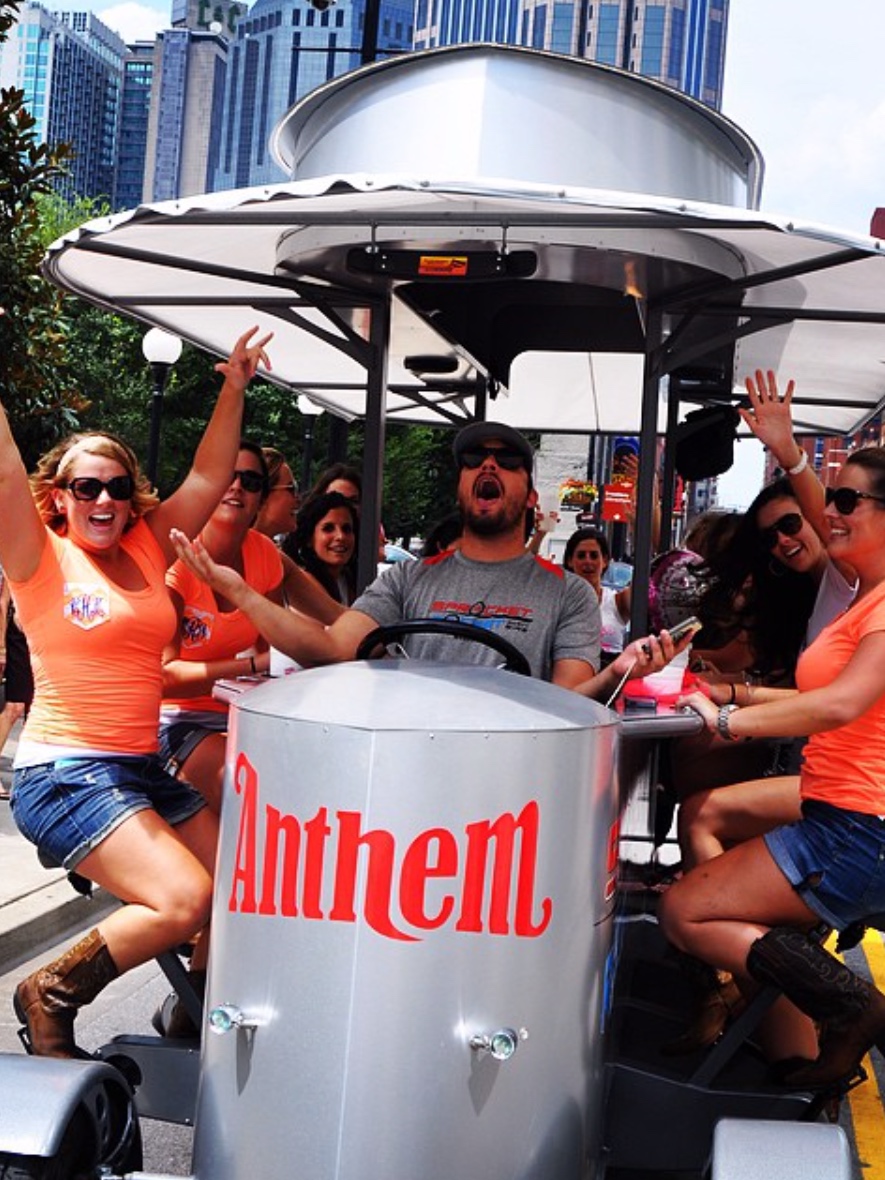 SO. MUCH. FUN. Pedal through downtown and soak up all of Nashville's party atmosphere - soak up those drinks too, because they serve them as fast as you can pedal! Team work makes the dream work!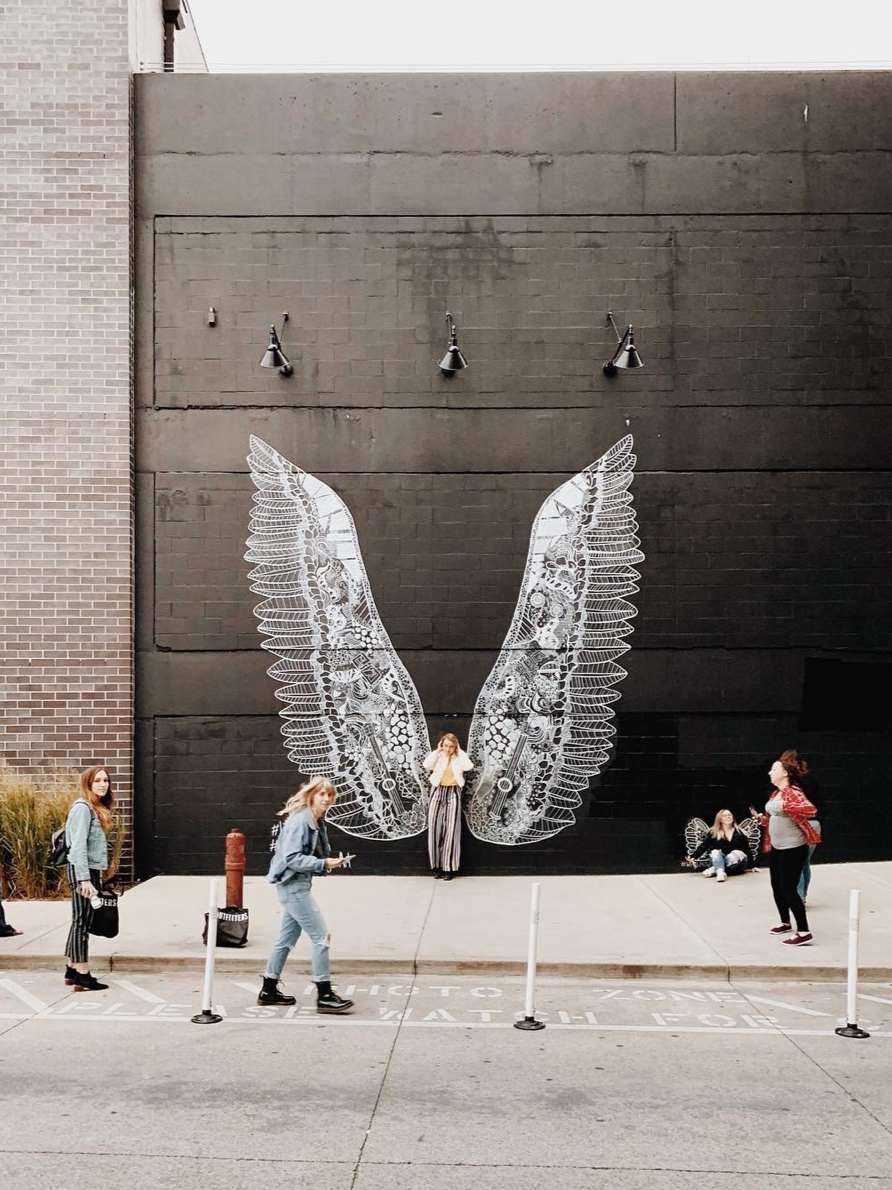 Nashville is home to over 30 amazing works of art splashed across a canvas of brick and mortar.They make the perfect "trip pic" for your team to treasure forever. Ask our Live Concierge about booking a tour.
📷: @mrbenjaminjason
Get your siesta in early the day you choose to visit Barcelona! Their menu focuses on tapas-style plates and there's a incredible wine list featuring hundreds of options. The perfect meal for any day your here! Head to Old Glory afterwards for cocktails!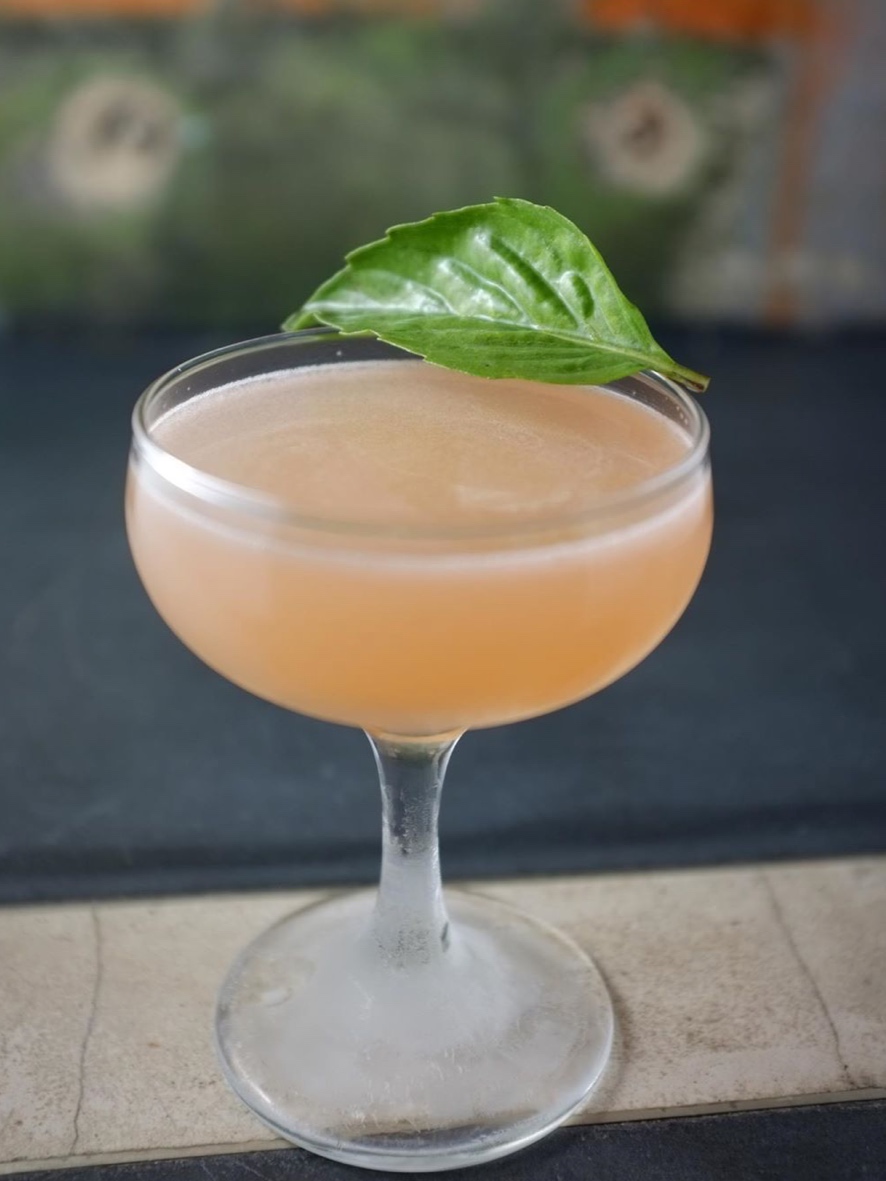 Upon walking to the front door you will wonder where on earth you are going. Enter however and let it take your breath away - trust us, it will. We won't say no more. Check this place out after you've finished at Barcelona.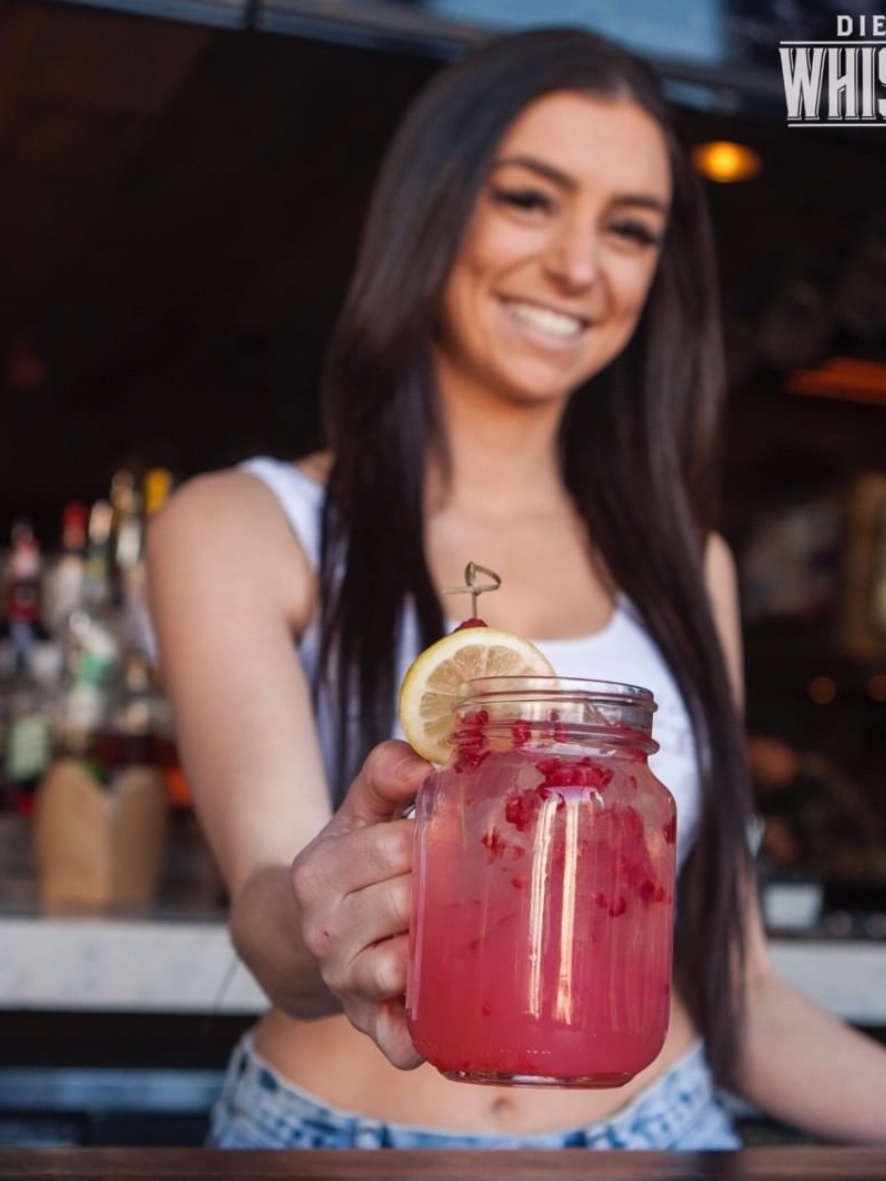 Bottle service anyone? If your interested in partying the night away in a private booth, contact us or your Live Concierge.
EVENTS
ACTIVATE A DIGITAL TRAVEL ASSISTANT FOR LOCAL EVENT INFORMATION.
We'd be happy to help you find a local event while your in town :]
GUIDE KEY
(R) = Reservations recommended
(LC) = Bookable through the Live Concierge
QUICK TIP: Add your guide to your home screen for ease of use. Click the "Share"button on your phone, scroll to the right and select "Add to Home Screen"