BACHELOR GUIDE
2019 | 3 DAYS | NASHVILLE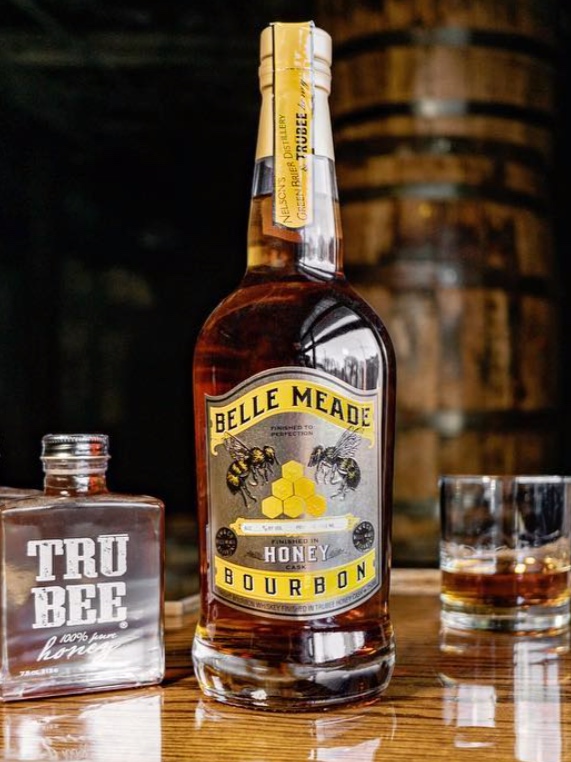 NELSON GREEN BRIAR DISTILLERY - TO DO
The original distillery dates back to 1867 until prohibition put a stop to all the fun. In 2011, two of the great-great-great-grandsons revived the brand. We're so glad they did.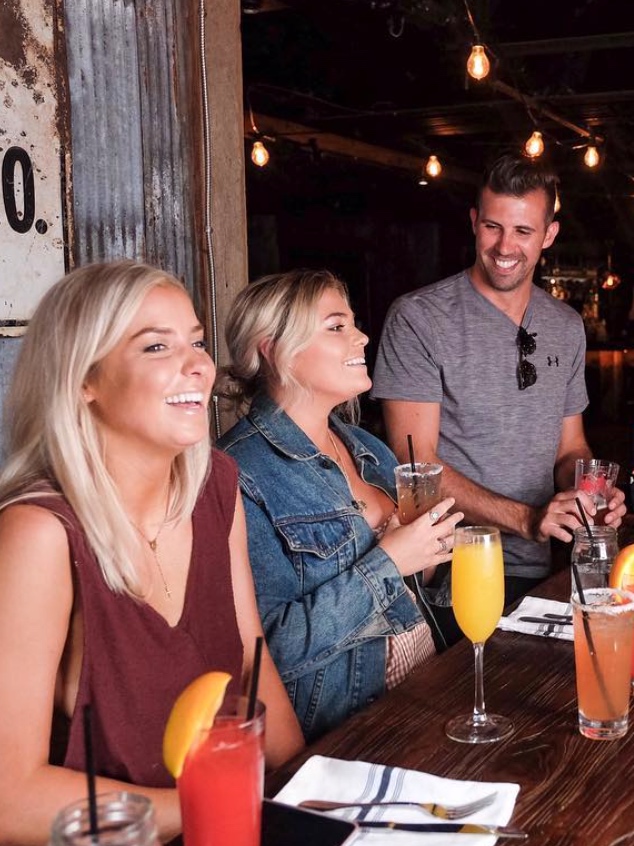 JASON ALDEENS SALOON - PARTY
Apart of the new wave of Broadway locations, this has to be the coolest saloon with 4 levels of live music, TV sports, a gift shop & a rooftop bar.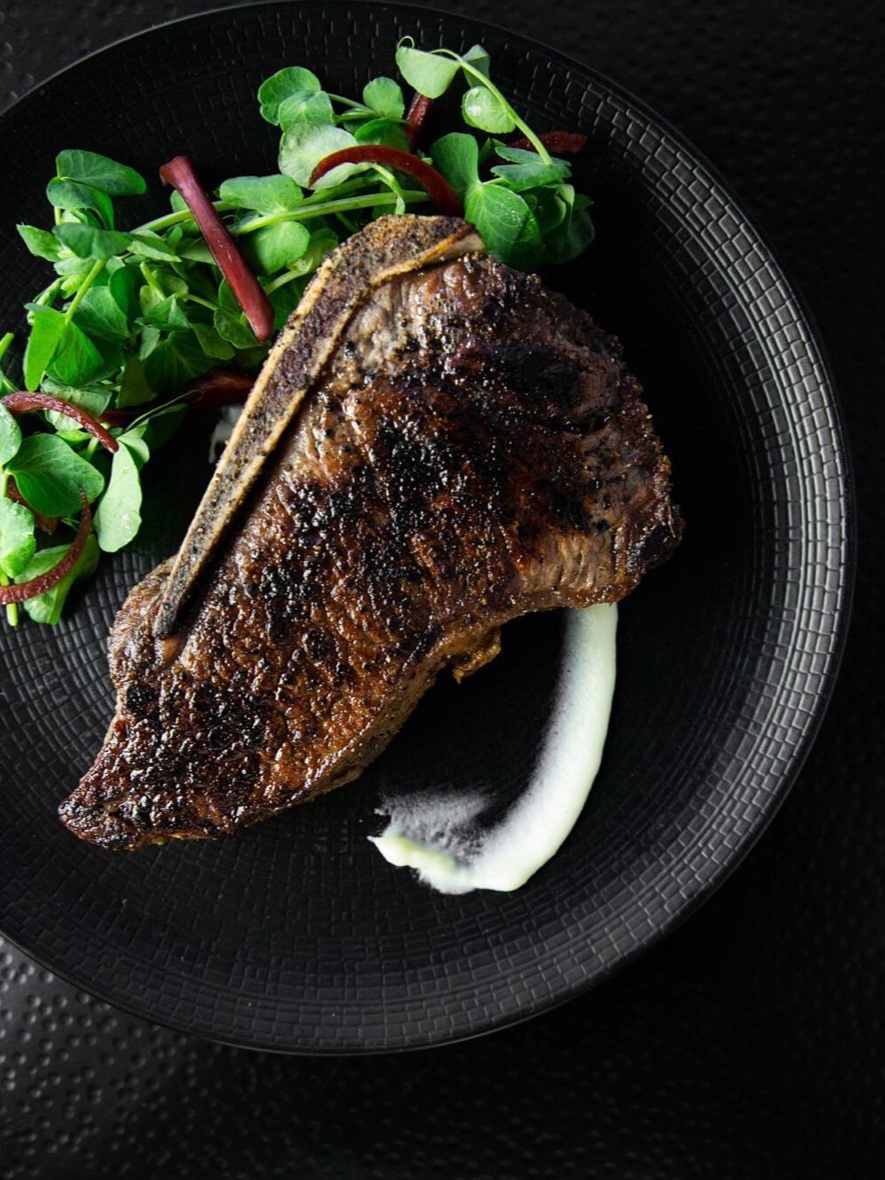 Set on the 34th floor of the JWMarriott, this meal comes with 360 degree views of downtown Nashville. Known for their steaks but plenty of choice for all.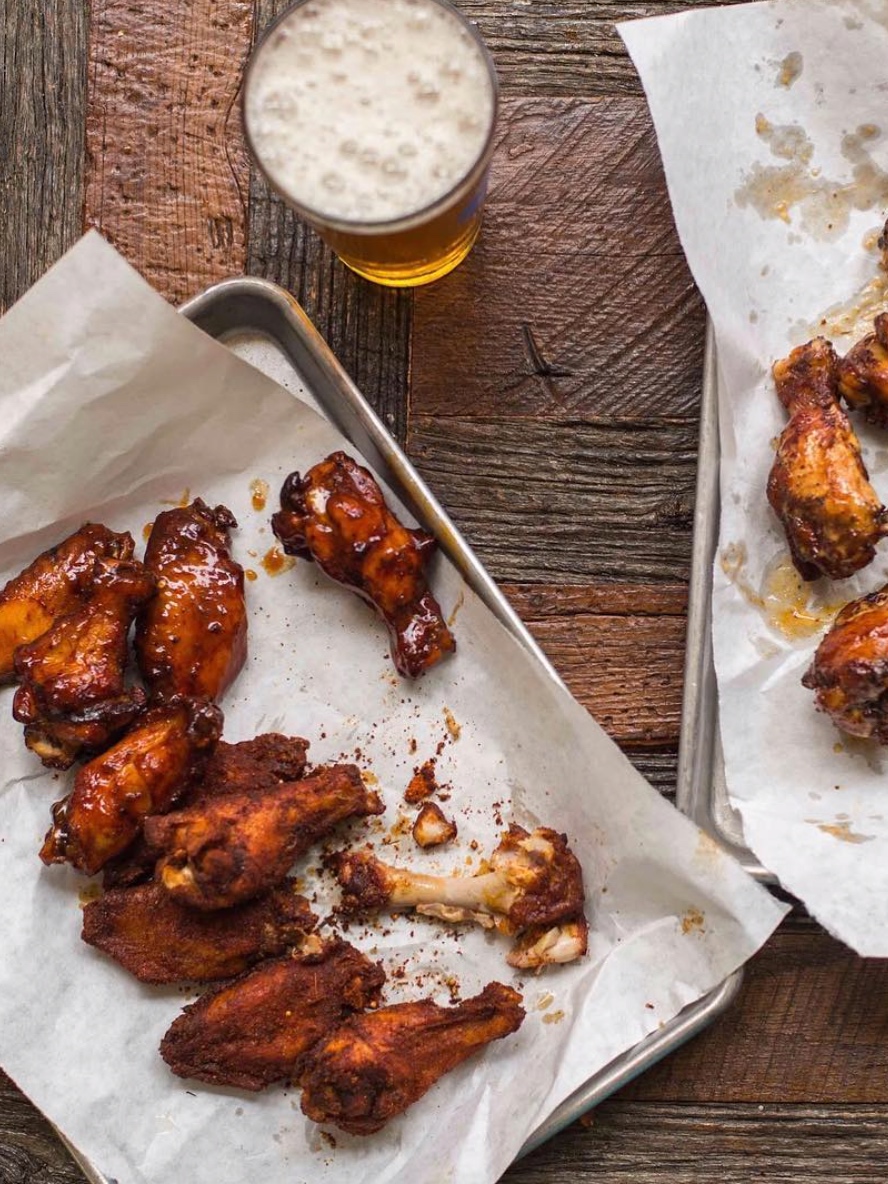 Martin's Bar-B-Que is well known for it's "whole hog", which literally means roasting a 200lbs hog, in it's entirety, over hickory wood for 24 hours.
Bottle service anyone? If your interested in partying the night away in a private booth, contact us or your Live Concierge.
EVENTS
ACTIVATE A DIGITAL TRAVEL ASSISTANT FOR LOCAL EVENT INFORMATION.
We'd be happy to help you find a local event while your in town :]
GUIDE KEY
(R) = Reservations recommended
(LC) = Bookable through the Live Concierge
QUICK TIP: Add your guide to your home screen for ease of use. Click the "Share"button on your phone, scroll to the right and select "Add to Home Screen"