Founder's Corner [December]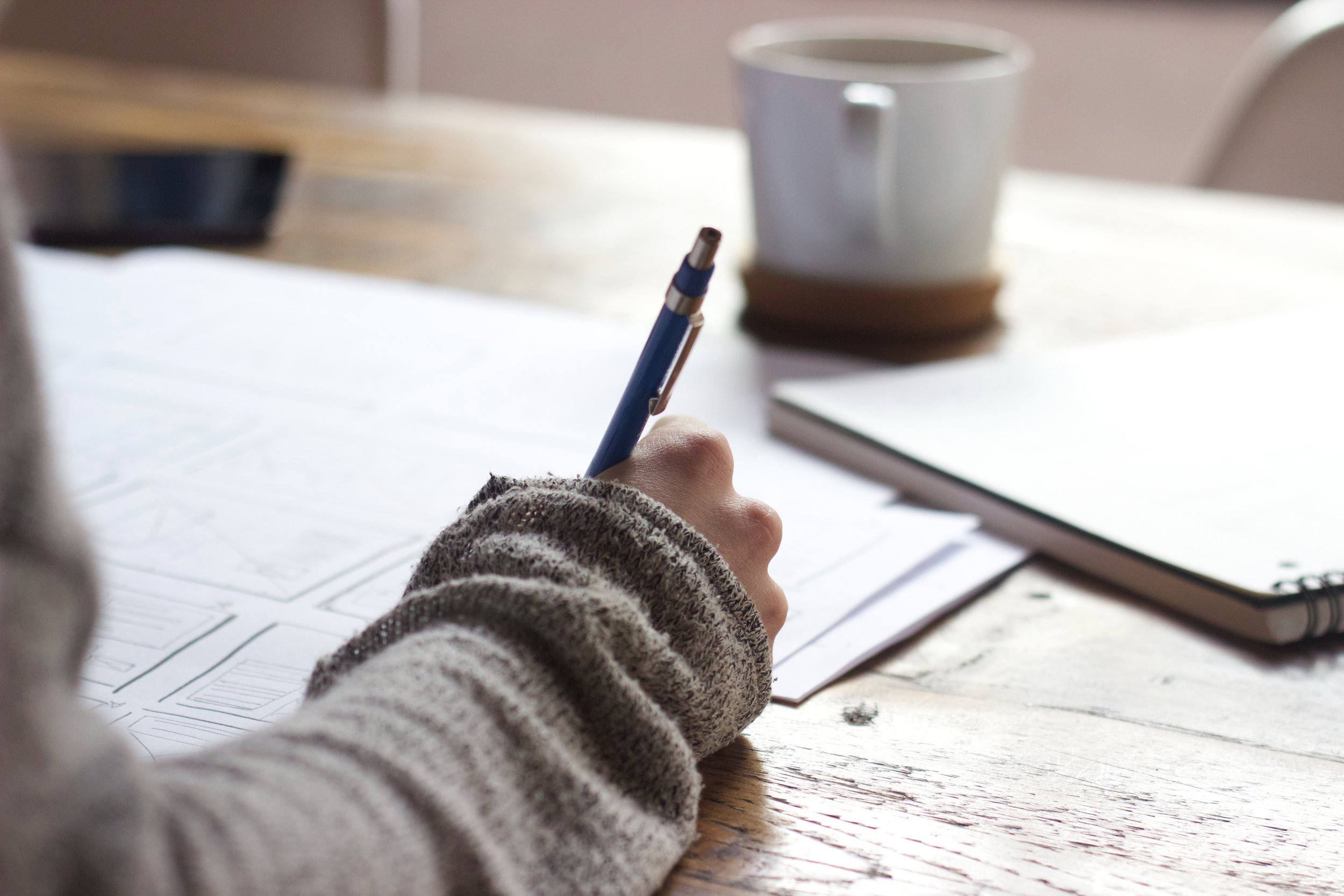 Hello again and happy holidays.
It is the time of year for family gatherings and so exploratory travel takes a break. This gives us at TLP time to reflect on how thankful we are and we want to include everyone one of you who has supported us!
TLP was organically born 4 years ago and has integrated into my family's life as it has grown year on year. With over 40 hours a week being spent on expansion and growth (with a full time job), we gradually approach a stage where we consider going for it full time. This is something that excites us greatly and would be a literal dream come true - none of which would be possible without your support.
Our mission has always been simple - provide travelers with local experiences. Every time you request a service from us, we hope we provide this to you, ensuring you get the most from your hard earned travels. We take a lot of pride in being given this opportunity and if we never reach the company heights we wish to, it will be okay because many of you have granted this opportunity to us regardless.
Thank you for your support. Thank you for supporting local. Thank you for getting #thelocalperspective.
We hope to serve you on your travels soon.
Cheerio,
Joe