ARE YOU READY TO TRAVEL LOCAL?
#THELOCALPERSPECTIVE
Welcome to our Travel Homepage. As a Gold Member you have unlimited, full access to our product suite at no extra charge. Your membership also means that when you request our services, they will be curated to your specific travel interests. Make sure you develop at least one Travel Personality Profile before you request a trip.
To request service, simply scroll down below or click here.
Safe travels and we look forward to serving you soon.
#TheLocalPerspective
WHATS HOT THIS WEEK?
Check out our top picks for this week.
There's nothing worse than a bad cup of coffee when your away from home. Do not take the risk - they're one of the best for a reason.
Having recently opened in Nashville in the Wedgewood-Houston area, B1281 is styled as classic surf bar! Who needs the ocean after all…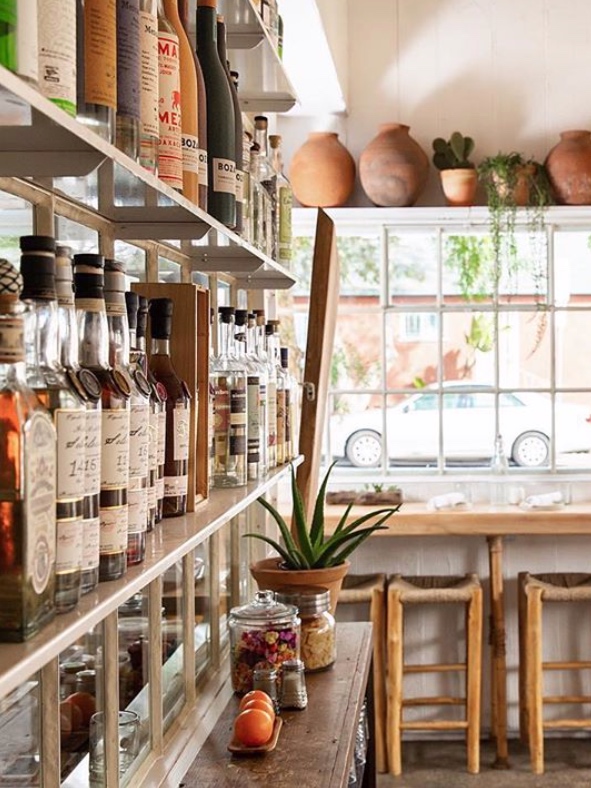 We stumbled upon Chulita when we were driving down HWY1. Located in Venice Beach serving some of the best tequila cocktails we've ever tasted.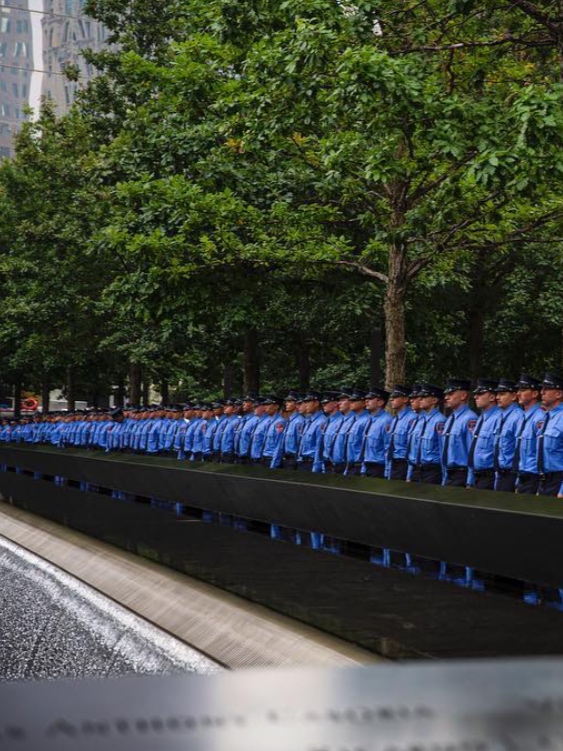 It's never been more important to recognize those who gave their lives for complete strangers on this tragic day. We 100% recommend you walk through this beautiful memorial - moving is an understatement.
📷 @911memorial
Travel Personality Profiles