OUR GUIDES
Our guides are digital, curated to your interests and LOCALLY DRIVEN.
ALL of our guides are full of locally verified suggestions. We then put suggestions inside of our suggestions with what to get/do at that specific place, along with some tips/tricks.
Once you purchase a Curated Travel Guide an email will be sent to you containing a Travel Personality Profile . Each Curated Travel Guide is tailor built using this profile - we don't mess around when it comes to the details and strive to provide a curated, local experience so when you leave a city getaway, you leave fulfilled.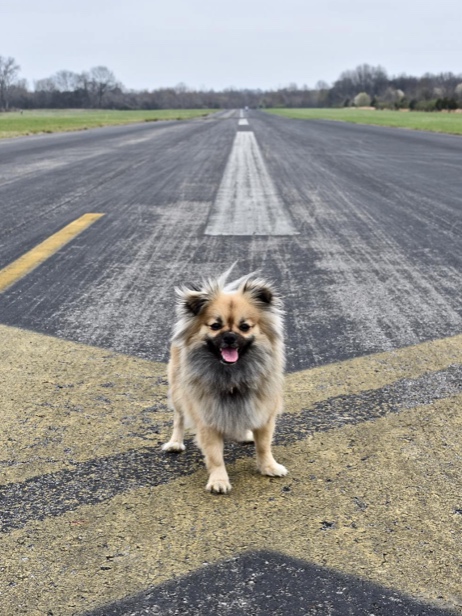 CORNELIA FORT AIRPARK - OUTDOORS
An abandoned airfield open to the public. It is the BEST location to take your pup for a walk. If the day is nice, bring a picnic.
📷: @joebeecroft
INSIDER KNOWLEDGE
The Local Perspective has a huge library of city suggestions that have been thoroughly researched and verified.
We work with the people of a city to find out the real places that you may not find on your traditional travel site.
Who best to get travel suggestions from than the people who live and breathe the place you are visiting?
Once we get your completed Travel Personality Profile, our Master Guide Curators sift through hundreds of these suggestions and pick out specific places for your trip.