WORK WITH US
The Local Perspective parters with many different types of businesses in many different ways. From event curation, collaboration and services to hotel/BNB partnerships, personal driver partnerships and local business partnerships. Take a look below and see how you can work with TLP.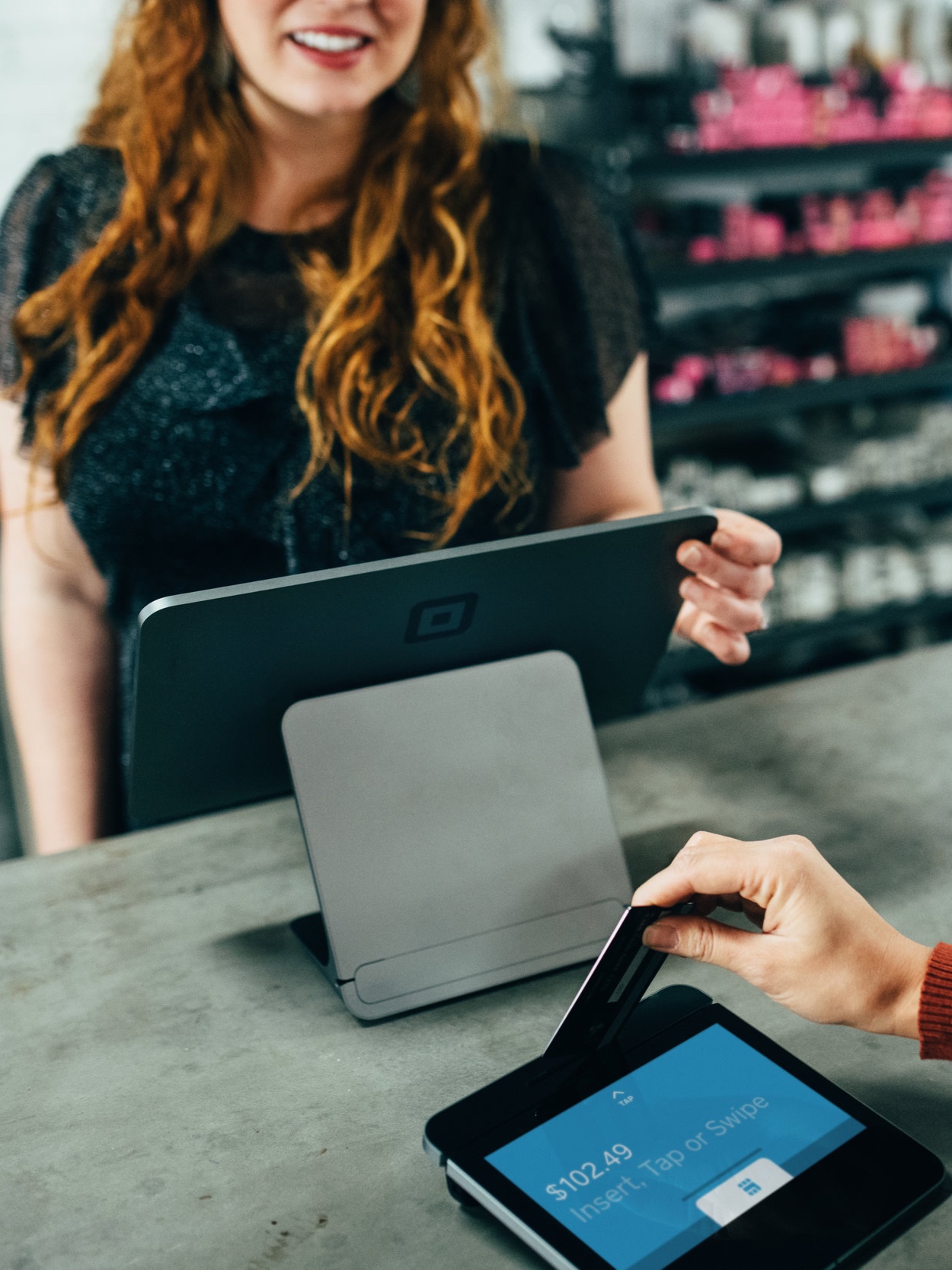 One of the central products of TLP is Curated Guides. We recently surveyed our customers (2019) and 57.1% of our clients visit 75% - 100% of our suggestions. The other 42.9% visit 50% - 75% of our suggestions. List your business in our library of suggestions now.
PROFESSIONAL DRIVER PARTNERSHIP
Want to make an extra $5 per trip!? How many times are you asked "What shall we do in this city". Let us give you a hand. Upgrade your client experience and make some extra money along the way. Simply apply below.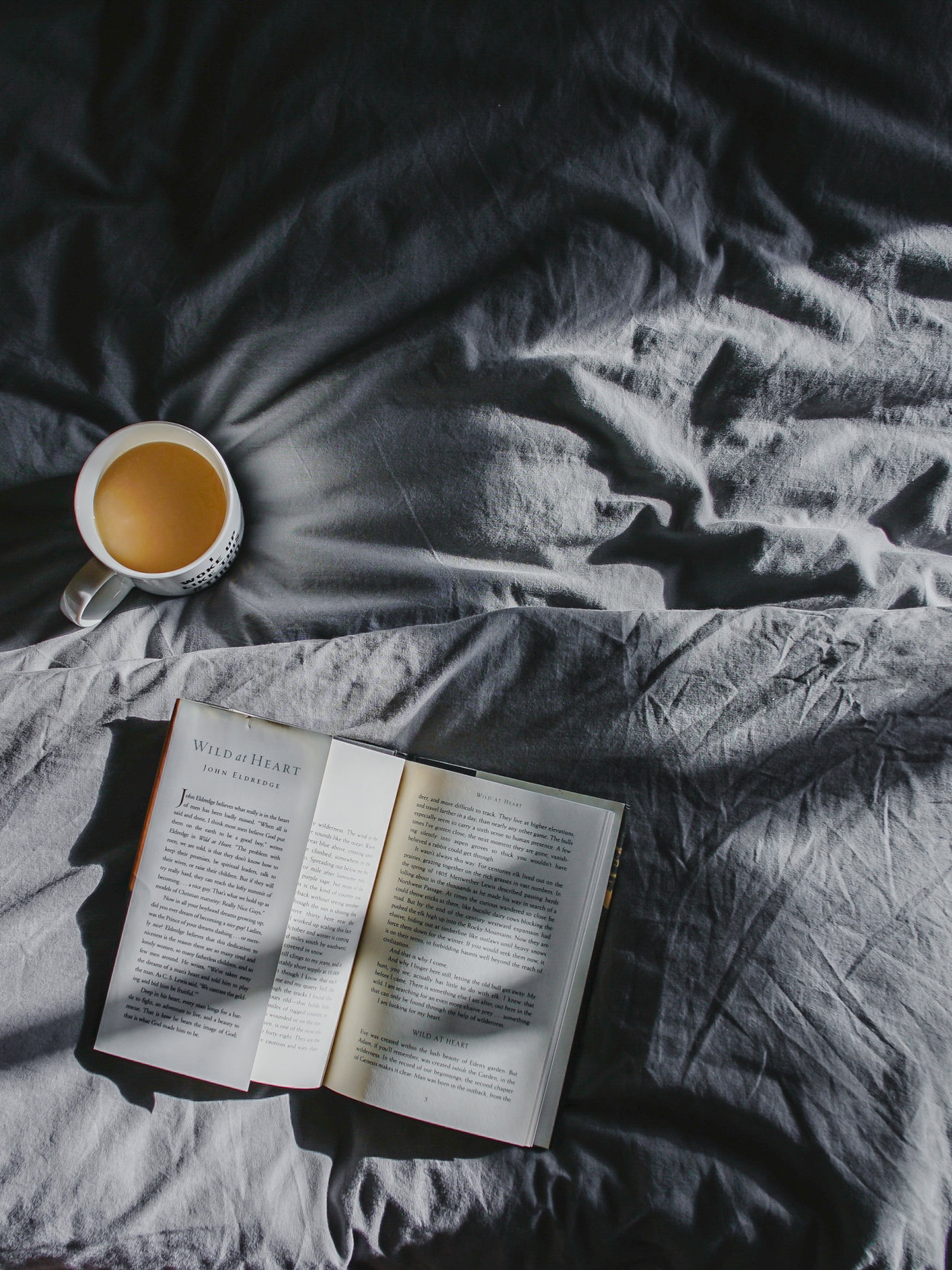 FREE HOSPITALITY PLUG IN (BNB/HOTEL)
TLP partners with BNB's of any size. We collaborate with the hosts to provide guests our products for free. Take your guest experience up a level and include a modern, local concierge service!
We love to throw fantastic, interactive, unique events, big and small. If you're looking to connect your company with either your own customers, or our demographics, then let's get planning together, now!
Our products can be customized in a variety of ways and then made available to specific audiences. Conference visitors coming in from out of town? We've got you covered. Wedding guests flying in for the big day? Got you! Take your event to the next level with our tailored services.